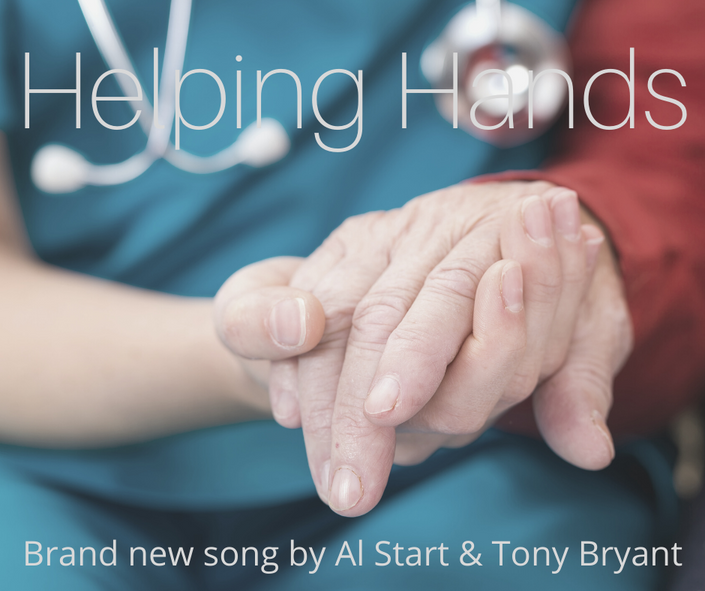 Helping Hands - a song to say Thank You to our key-workers
Learn to sing and sign the song, even learn the ukulele chords to perform this for a key worker you know.
Helping Hands
It's lockdown 2020 - Coronavirus has us shut in our homes to stay out of harm's way and keep the virus at bay. But there are millions of key workers who are out on the 'frontline'. This song is for the teachers, cleaners, refuse collectors, doctors, nurses, social workers, carers, shop assistants, delivery drivers, farmers, food producers and the countless other key workers who we rely on at this time.
Their jobs are so important - they have never seemed so important to us as they do now. Do you know someone who is a key worker? A friend? A member of your family? A neighbour? It would mean the world to them to hear you sing this song dedicated to them.
Included are all the materials you need to learn it as a family - they are all free.
You can sing along to the song - download the audio
You can sing and sign with the teaching video
You can download the backing track and sing along to that
You could even learn the ukulele part with my easy teaching video
I wrote this song to share with you, then I sent it to my friend and band member Tony Bryant from Sunny Studios in Hove (www.sunnystudiohove.co.uk). He has produced the track, played drums, percussion and keys, mixed and mastered the song for free.
We hope you and your children enjoy singing along, and we hope it becomes an anthem to our wonderful key workers!
If you'd like more great children's songs and ukulele lessons, please join my online courses and clubs right here - this is my only source of income right now, and you will find excellent music that your children will love, please give it a go!
Your Tutor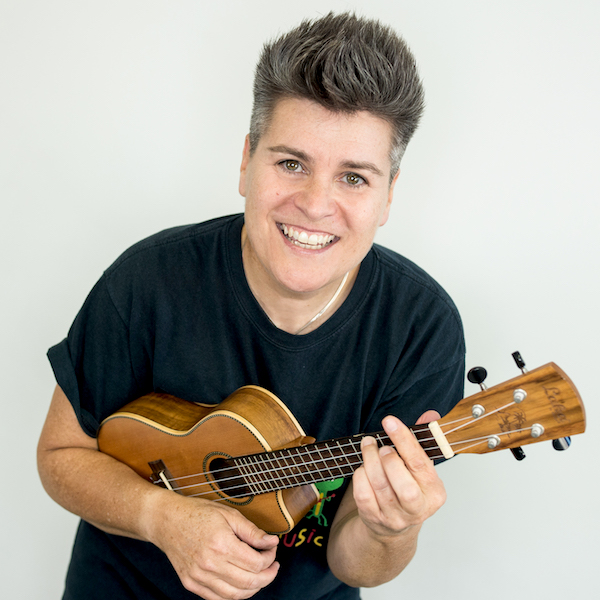 "Hello, I'm Al! I started Go Kid Music in 2015 because I believe we need more great age-appropriate songs for children and their families. I used to be a Play Coordinator for local authority, lecture at Brighton University and have trained in play, creative learning and child development. I studied music at Brighton Institute of Modern Music in 2003 and gained a distinction in Songwriting & Modern Composition. I have toured extensively and produce music and events for families. I teach singing in schools. We've made a short film to show you what we do at Go Kid Music and why children love it so much - watch it HERE! I hope you enjoy singing and listening to these songs, get in touch and let me know!"
Song Selection
Helping Hands - a song for our Key Workers
Available in days
days after you join